Dedicated to helping people achieve their potential
Signposts is here to help people who are homeless in Luton and Dunstable
For over 30 years, we have provided residential and supporting services to anyone who is unable to find suitable accommodation to meet their needs.
Our aim is to help clients achieve their maximum potential to live and develop in the community.
We believe it takes more than a roof over someone's head to end homelessness
While rough sleeping is the most visible form of homelessness, the causes and consequences of not having somewhere stable to call home are more complicated.
We help people to overcome issues including social isolation, mental ill health and substance / alcohol abuse through a strengths-based approach which includes learning, sharing, developing and using skills.
We also aim to challenge the stereotypes surrounding homelessness through our Team SP project, which helps to ensure that everyone who lives at Signposts is able to contribute to the local community.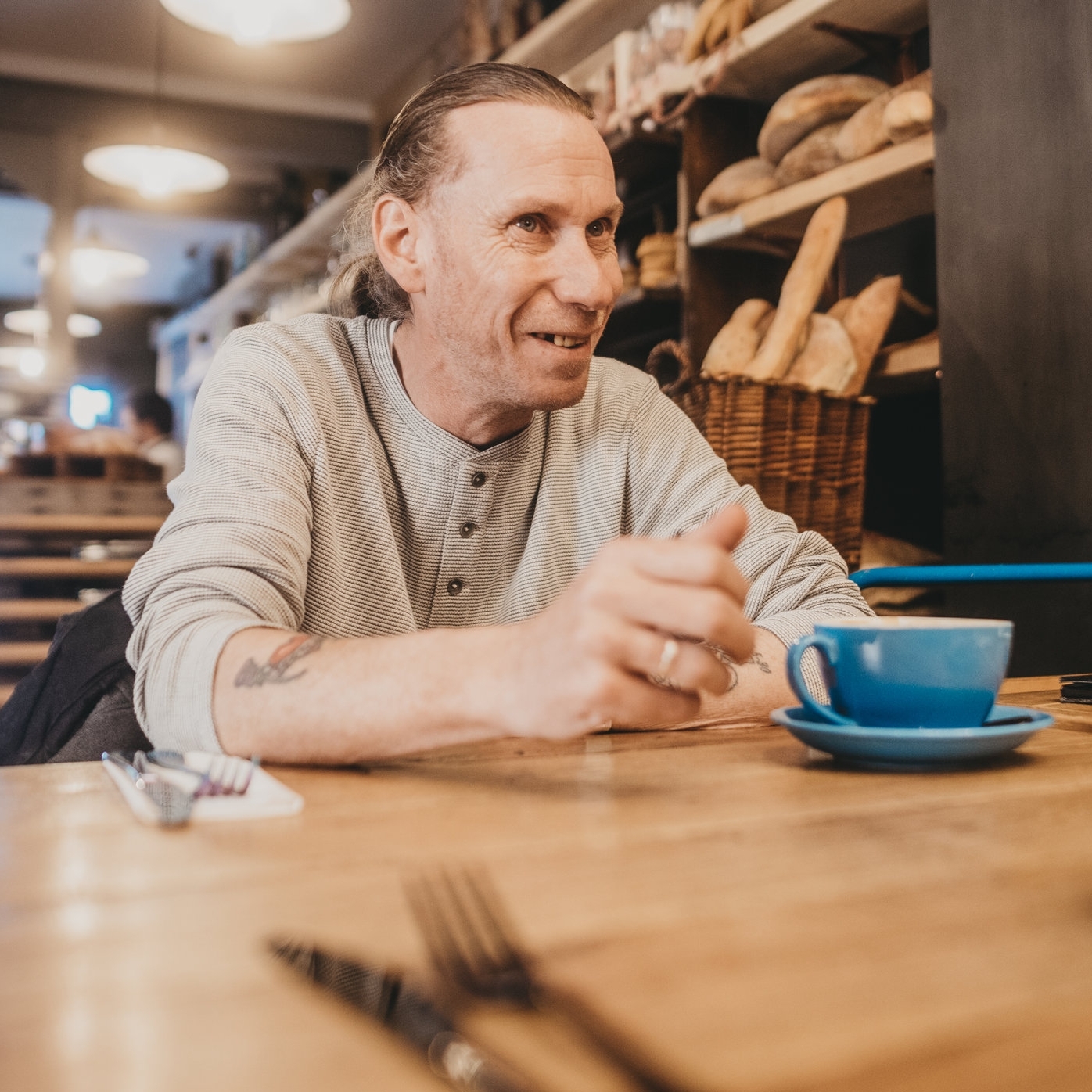 "I became a big part of Team SP and now I abstain from alcohol, am a lead volunteer, and hold two prestigious titles - Luton Community Volunteer of the Year 2017 and Luton's Most Outstanding Citizen 2017. But most of all, I have a beautiful daughter and two amazing granddaughters who tell me they are proud of me for all I have achieved."
Be a part of someone's journey to a brighter future
We have been at the forefront of new developments for over 30 years, and we are extremely proud to have incorporated a number of innovative approaches to support provision. Times have changed and jargon has changed, but the need to find hope and dignity is still the overriding aspiration for those who come to Signposts.
The wonderful group of people we support possess an array of skills and talents, which sometimes lay dormant, but can be used to benefit both the individual and our local community. Our aim is to provide a culture of using and sharing these skills, learning new skills, and working together to create a great community. Your generous donation will be used to fund our work.
You can donate using Virgin Money or JustGiving using the links below.
If you are interested in donating on a regular basis or want to fundraise for us, we would be delighted to hear from you. For more information please contact info@signpostsso.org.